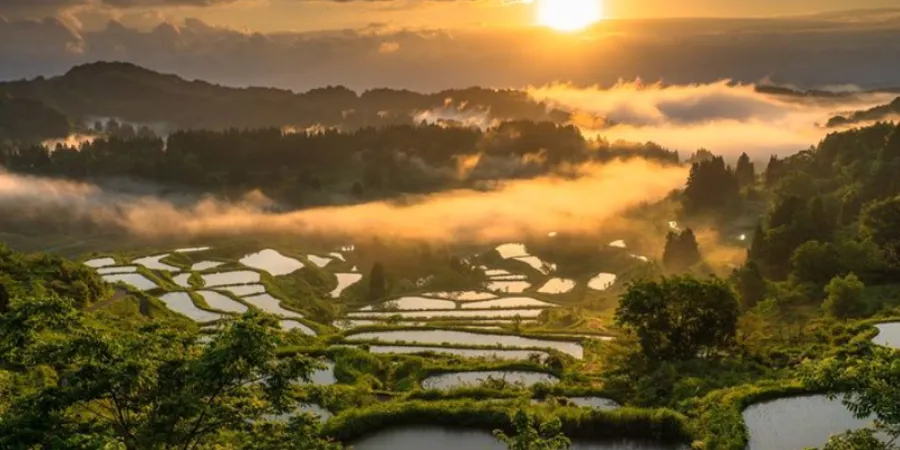 The Most Beautiful Locations To Visit In Niigata
When mentioning Niigata, Japanese people often associate it with winter sports, delicious sake, and significant nature.
Despite not having developed its tourism industry as much as other prefectures, Niigata stands out with numerous attractions that carry a sense of history, rich culinary culture, and incredibly captivating natural landscapes.
Niigata captivates tourists with its unique beauty, leaving a lasting impression on visitors. In the article below, GoEMON will introduce you to the list of the top 4 most appealing tourist destinations in Niigata, which are beloved by the Japanese people.
1. What to do in Niigata?
Niigata is a significant rice-producing prefecture in Japan, and it's for this reason that the region is renowned for its sake production and various tours that allow visitors to taste and experience the sake-making process at local breweries. Additionally, you can enjoy activities like beach outings during the summer or relish outdoor pursuits during the winter when there's heavy snowfall.
Niigata also has 147 natural hot springs, making it a perfect place to relieve stress by immersing yourself in warm, soothing waters.
2. Three beautiful places to visit in Niigata
Tunnel of Lights (Kiyotsu Mountain Tunnel)
Kiyotsu Gorge is one of the most stunning gorges in Japan, renowned for its exceptional beauty and the presence of several streams and rivers. It is situated between Shiozama and Tokamachi. Adjacent to the gorge lies the "Tunnel of Light," a 750-meter-long passage offering three distinct breathtaking vistas of the gorge.
Within the Tunnel of Light, there is a small lake, allowing visitors to conveniently observe the captivating Kiyotsu views as they gradually fade into the waters of the lake. Because of the exquisite background, this place has drawn a significant number of tourists who come here to check in and take photos, creating vivid and immersive memories.
Hoshitoge rice field terraces
Hoshitoge Terraced Rice Fields, featuring over 200 scattered terraces on the mountain slopes, offer breathtaking views throughout the year. This destination remains captivating regardless of the season. It is also a favorite location for photographers to work on their projects. Upon arrival, you will be profoundly amazed by the majestic beauty of nature interlocking harmoniously. Depending on specific periods within the year, visitors will encounter various magnificent landscapes adorned with different hues.
The Yahiko Shrine is an ancient shrine with origins dating back to the 8th century, and throughout the year, it hosts various festivals of different scales, such as the Chrysanthemum Festival (in November) or the Yahiko Fire Festival (in September or October).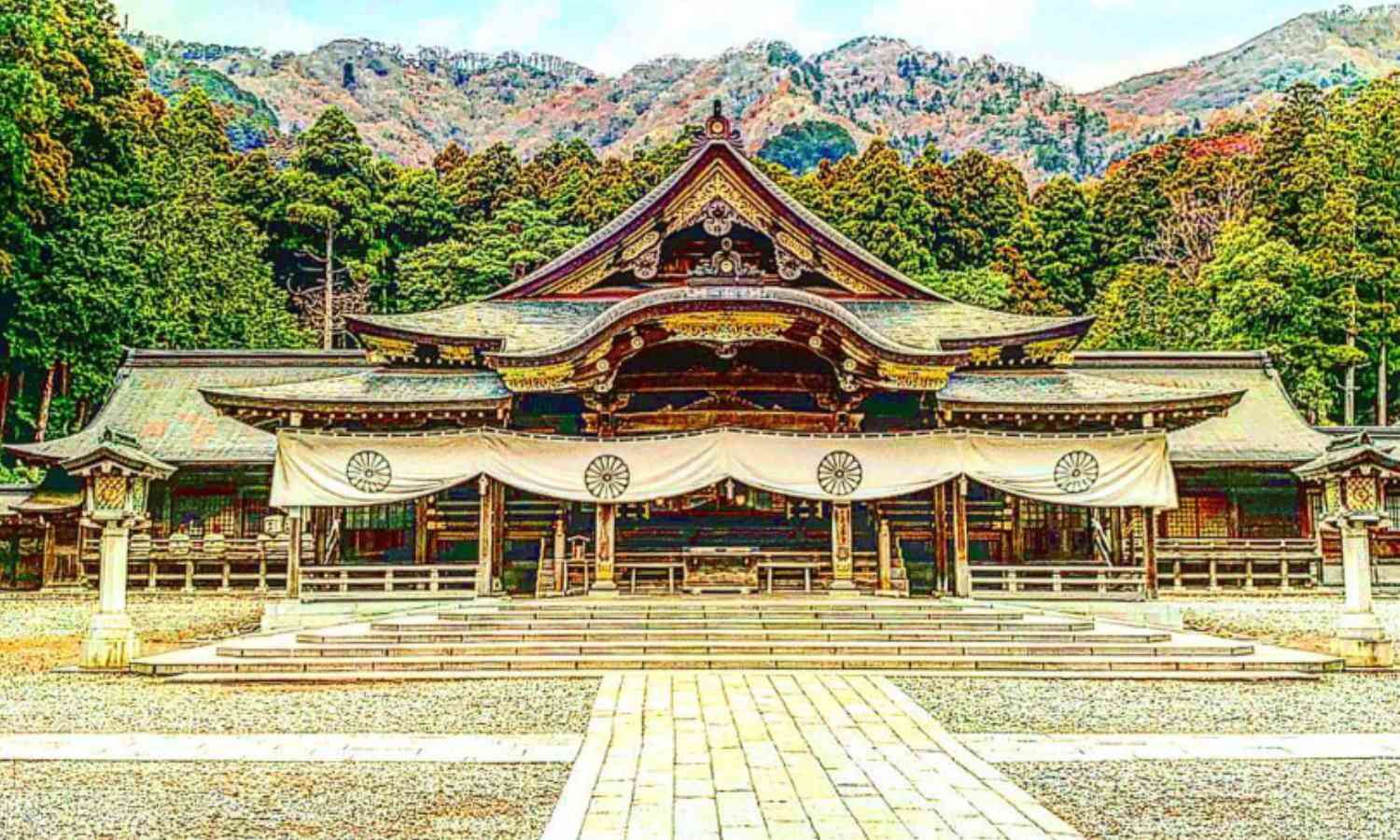 The shrine bears the distinctive marks of Japanese cultural heritage from various historical periods. Each year, the shrine attracts many visitors who come to pay their respects or participate in the first shrine visit of the new year. The surrounding area of the shrine also boasts several unique attractions for tourists to explore, such as the Yahiko Park and the Kan-tsuki Bridge.
Image from: cocoyuki96;luxuriqueinc;this_is_niigata; no_one1969
GoEMON hopes that this article will provide you with helpful information about your upcoming trips to Niigata!
—---------------------------
Don't forget to follow GoEMON Global for the latest updates on life in Japan!
#GoEMON #tips #Japan #traveling #tipsforliving #Japanese #Japanin2023
#Niigata