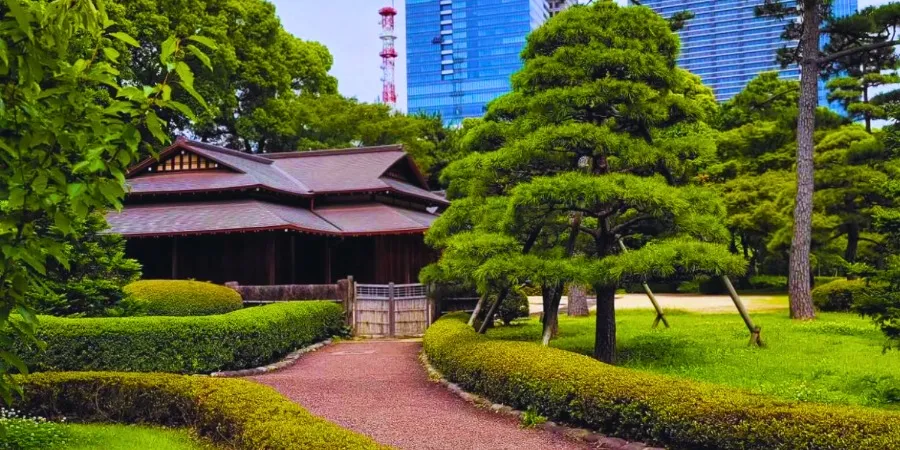 Rikugien Garden - Tokyo's Most Beautiful Landscape Garden
When you visit Tokyo in the fall, you can't miss out on the beauty of Japanese nature. One place not to be missed is Rikugien, a garden preserving the Edo-style beauty. Located in Bunkyo Ward, Tokyo, Rikugien was completed in 1702 by Yoshiyasu Yanagisawa.
Over the years, this garden has retained its natural beauty. In the autumn, the garden undergoes a transformation as Momiji, Kaede, and Icho's leaves turn red, yellow, and orange, along with various autumn flowers in full bloom.
The highlight of the garden is the large Sensui pond surrounded by artificial hills, all connected by a network of pathways. Within the garden, you'll find the Tsutsuji no Chaya teahouse where you can enjoy tea while admiring the natural beauty.
Rikugien sees the most visitors in spring and autumn. During these seasons, the garden is at its most stunning, making it a popular choice for leisurely strolls. In spring, cherry blossoms bloom beautifully, covering the garden in pink. In autumn, maple leaves change into various shades of red. Visitors come to witness the changing colors of nature, especially during the evenings when the trees are illuminated.
Rikugien's opening hours are from 9 AM to 8:30 PM, with extended hours until 9 PM during illuminated nights. On May 4th and October 1st, admission is free. The entrance fee is 300 JPY for adults, 150 JPY for seniors aged 65 and over, and free for children and high school students living and studying in Tokyo.
If you are in Tokyo during the fall, don't miss the chance to visit Rikugien, where you can savor tea and enjoy the magnificent autumn scenery.
Photo: tobykendzierski; kei_italokei; almajantunen