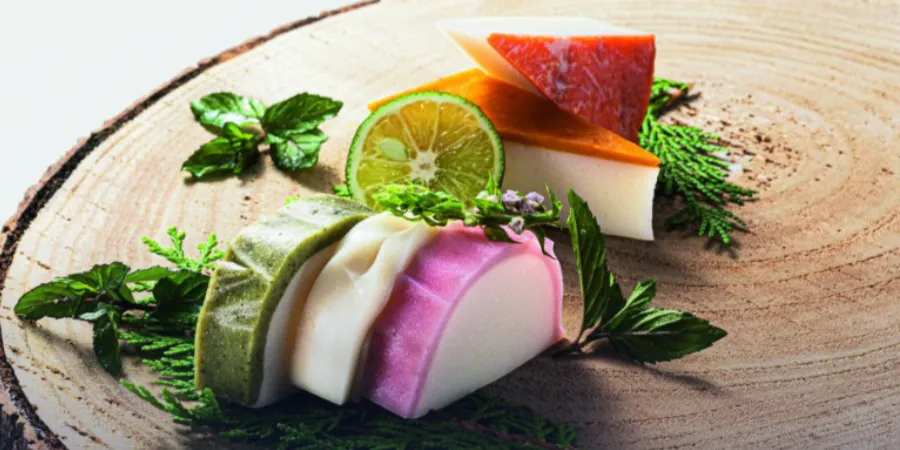 Kamakobo - The Japanese Traditional Surimi
Kamaboko, which dates back to the 14th century, is a traditional Japanese Fish Cake.It is made from various types of finely ground white fish meat, which is then molded into beautiful shapes. The common colors of this dish are pink and white.
You will often come across this dish when it is served as a side dish for piping hot and hearty soups like ramen or udon noodles. The most commonly seen shape is the "Naruto," which resembles a swirling wave.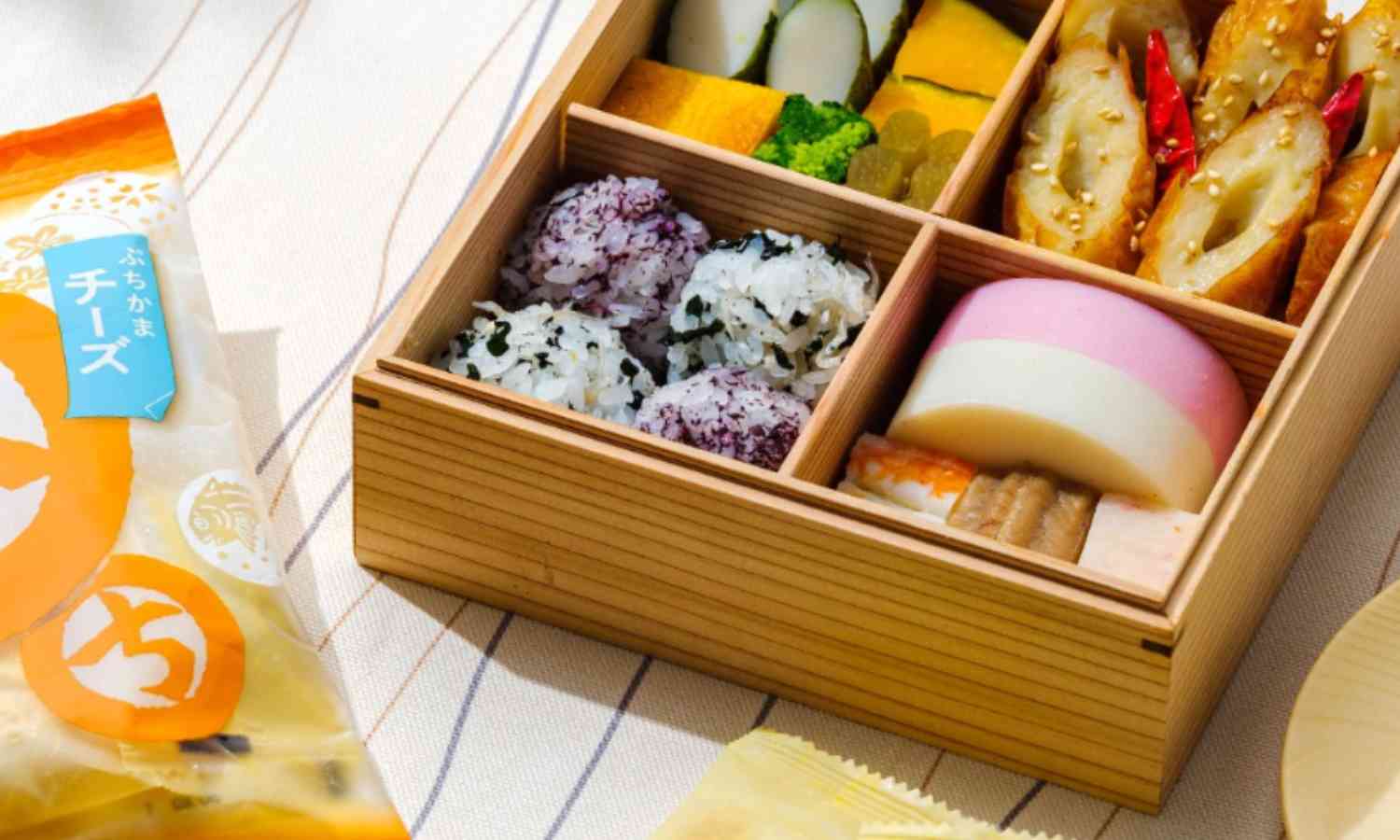 Currently, Kamaboko is popular in four types: steamed, grilled, boiled, and fried. Each type brings unique and interesting flavors to diners. Kamaboko comes in a variety of shapes and colors, from the most basic type often used in traditional dishes like Udon, Ramen, and Soba, to red Kamaboko, which has a pink outer layer, and a white interior, and is cooked by steaming on a small piece of wood.
Kamaboko is not only a traditional Japanese dish but also reflects the rich history of Japan over many centuries. Every year on November 15th, Japan celebrates Kamaboko Day, allowing artisans to showcase their techniques in preparing this type of food. It's also an opportunity for tourists to enjoy the diverse and excellent flavors of Kamaboko, and to share Japanese culinary culture with international friends.
Japan is always famous for its wonderful cuisine and rich cultural heritage. Let's try Kamaboko to experience a part of Japanese culinary culture!
kamaboko_jp, suzuhirokamaboko
More information: https://goemon-jp.com/
—----------------------------------------------------
Don't forget to follow GoEMON Global for the latest updates on life in Japan!
#GoEMON #tips #Japan #traveling #tipsforliving #Japanese #Japanin2023
#festival #Kamakobo #traditionalfood #Japanesecuisine #Surimi