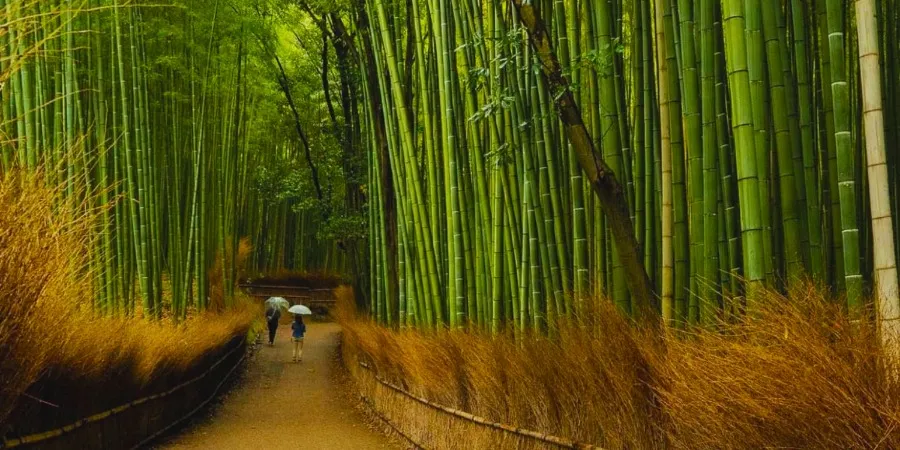 4 Exciting Experiences In Japan That Travelers Must Try
When visiting Japan, travelers can't miss out on the stunning natural landscapes, delicious local cuisine introduced by the natives, and numerous unique activities that can't be found anywhere else. So, what are these experiences that are worth trying?
Let's go over four exciting experiences in Japan that travelers should consider during their trip and vacation!
1. Onsen Bathing
Travelers are no strangers to soaking in hot spring baths when exploring Japan. Onsen bathing is a longstanding tradition in the land of the rising sun, with around 150 large hot spring sources and approximately 1400 smaller ones scattered across most of the Japanese prefectures.
Therefore, it's not difficult for travelers to experience this activity anywhere in Japan. Here are some famous hot spring locations in Japan that travelers can consider:
- Kusatsu Onsen (Kusatsu, Agatsuma District, Gunma Prefecture)
- Beppu Onsen (Beppu City, Oita Prefecture, Kyushu Island)
- Noboribetsu Onsen (Noboribetsu, Hokkaido)
- Gero Onsen (Gero Town, Gifu Prefecture)
2. Visit the Arashiyama Bamboo Groove
One of the renowned destinations chosen by both local and international tourists when exploring Japan is the Sagano Bamboo Groove. Covering an area of 16 km² in Kyoto Prefecture, travelers seem to be immersed in a different world compared to the modern life outside.
The bamboo forest displays different and captivating colors in each season, making it truly unique. Besides visiting the Arashiyama Bamboo Forest, travelers can also admire nearby temples with architectural styles steeped in Japanese culture throughout history.
3. Osaka Castle
As one of three of Japan's most famous castles, Osaka Castle is a well-known architectural marvel recognized by many travelers. With its preserved architecture, visitors can feel the grandeur and splendor of a historical Japanese landmark. The castle features eight observation towers, each standing 50 meters tall and offering panoramic views of Osaka city. This experience allows travelers to overlook the modern and nostalgic beauty of Osaka. It is also a famous spot for viewing cherry blossoms in spring and vibrant autumn foliage in the fall.
4. Shop for Japanese Domestic Brands
When you think of Japan, you think of high-quality products in electronics, clothing, cosmetics, or visiting major shopping centers like Namba City or Gotemba Outlet for an excellent shopping experience. Additionally, you can explore 100 yen stores and clothing shops like Uniqlo, Bape, Muji, and more to enjoy fantastic bargains when shopping in the country where these brands originate.
With the information provided above, GoEMON hopes that readers will find more useful details to add to their Japan travel checklist!
Photo:amanemu_resort, yamashitaphoto, ansgrams